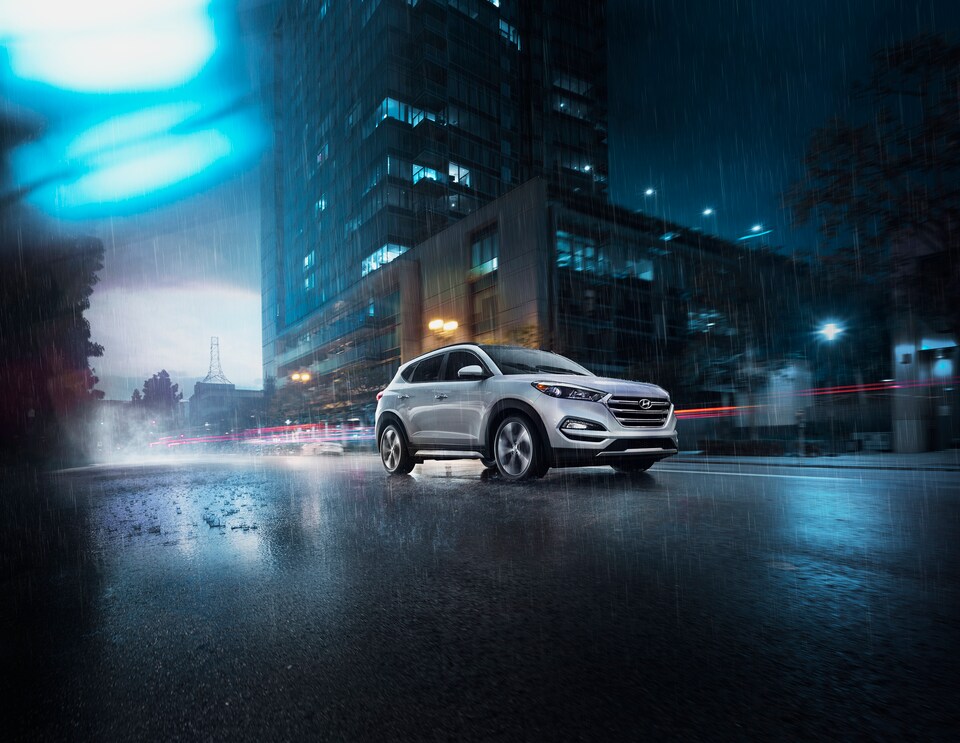 It's that time of the year again, and with snow on its way to Floral Park and Jamaica, it's wise to inspect your vehicle and prepare it for the icy roads and winter weather conditions ahead. If you're curious about what to look out for and what components of your vehicle need attention from our Hyundai technicians at our dealership, here's how we can assist you so that your vehicle remains reliable for your wintertime commute.
Checking Your Tires
Having quality tires for the slippery or icy road surface is essential. If you need a tire rotation before first snowfall or need to replace your tires completely, our team is here to provide timely tire service or exchange. Get a firm grip on the roads of Valley Stream this winter with new tires from our service center!
Steering Alignment
Having solid steering capability is mandatory for the winter driving season. Bring your vehicle into our Hyundai service center near Bellerose, so we can inspect your front alignment and adjust if need be
Air Condition/Heater
Nobody wants to commute through the winter season without any heat in their vehicle. We repair air conditioning and defroster mechanisms in your vehicle. Test yours out to see how its running and have it serviced if you do not feel any warm air blowing when adjusting the temperature.
Oil Change
The oil in your vehicle must be new and clean if you're traveling through city traffic, especially in the winter time. If you have yet to change your oil since the summer, you may be due for an oil change. We have you covered and will replace your oil as well as the oil filter.
Brakes and Rotors
If your stopping distance is bad now, it will be even worse on slippery roads. We can replace your brake pads as well as rotors so you can optimize your stopping distance, making for a safe and reliable halt in the instance of a sudden stopping emergency or when braking in busy traffic.
Schedule service with our Hyundai Garage in Jamaica Today!
Prepare this winter and travel confidently knowing that your vehicle is ready and reliable for the severe weather and icy roadways. Our service experts go above and beyond to ensure your vehicle is capable of handling whatever comes your way this winter season so fill out an online service form or contact our service team at (888)201.4497.